Loading Docs: A short film initiative which has seen 10 Kiwi filmmakers submit their own three-minute long films which all explore the theme of "change". We have three of their films right here – stories about gender transitioning to world issues to Auckland's millionaire shoe-shine man. Enjoy.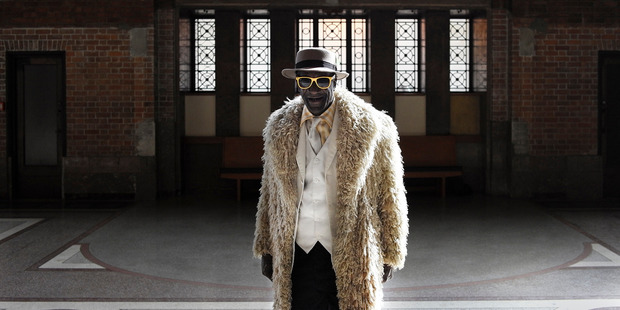 Mister Sunshine
Director: Eldon Booth
Producer: Alex Lovell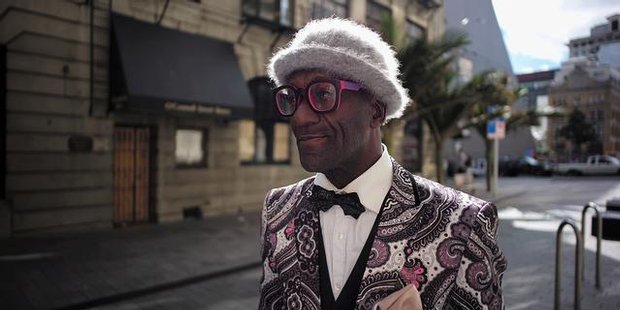 The Story: Meet the millionaire who became a shoeshine man peddling goodwill and cheer throughout Auckland.
Never in a thousand years did Larry Woods believe he'd become a shoeshine man.
In the 1980s, the flamboyant businessman was "made", a chauffeur-driven millionaire whose extravagant exploits even made tabloid fodder.
This is the story of one man's revelation for change and the pivotal moment that led him there, from a lifestyle of wealthy self-indulgence to becoming an ambassador of goodwill and cheer.
Same but Different
Director/Producer: Louise Leitch
Co-Producer: Susan Ruffell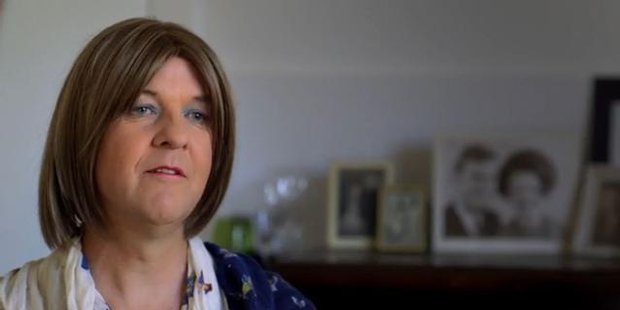 The Story: Best mates must re-calibrate their friendship when one transitions from a man to a woman.
Transitioning to a woman at age 50, after a marriage and three children, Byron feels liberated. But the change is proving a test of her relationship with best mate of 25 years, Neil.
Byron and Neil share a passion for alpine mountaineering, and have placed their lives in each other's hands on countless occasions. But now they face the biggest test. Can their friendship transition too?
Imagine the World is Ending
Director/Co-Producer: Brendan Withy
Co-Producer: Doug Dillaman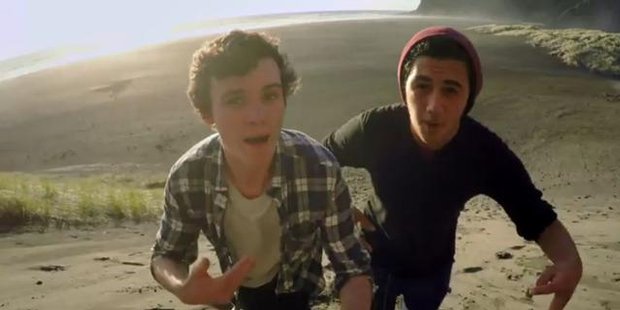 The story: Do today's young people have a right to be angry about the world they've inherited? Two schoolboys use poetry and a selfie stick to confront the problems facing the world.
Imagine the World is Ending is a visual interpretation of a blisteringly powerful poem written and performed by two schoolboys Jahmal Nightingale and Joseph McNamara.
Their brave and passionate words express the frustration young people feel about the significant issues they see in the world today. Does the human species actually require an apocalypse to finally wake up and reconsider the way we are living our lives?
Their urgent, impassioned performance has been accentuated with evocative imagery and dystopian sound design. The result is a short film that combines the fury of young men, the immediacy of spoken word poetry with the aesthetics of film: Imagine the World is Ending.
Loading Docs is funded by NZ On Air and made with support from The New Zealand Film Commission. Read up more about the initiative and the other seven films on offer here, or visit their website here.