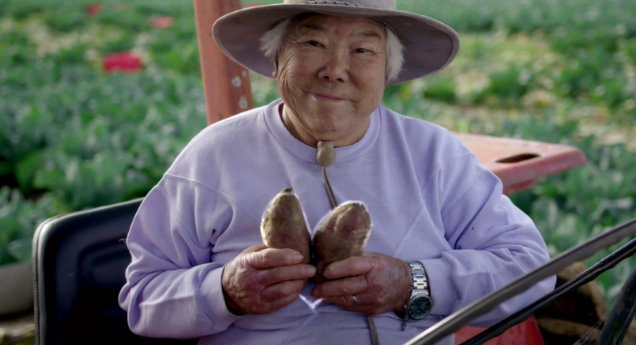 Did you know that the kumara came dangerously close to extinction? As this micro-documentary from Felicity Morgan-Rhind explains, we owe a great debt to Chinese couple Mr. and Mrs. Gock and their love of the kumara.
How Mr and Mrs Gock Saved the Kumara from Loading Docs on Vimeo.
We'll be featuring more Loading Docs 2016 titles in the coming days. Funded by NZ On Air with support of The New Zealand Film Commission.